DON'T FORGET - NO SCHOOL MONDAY, MAY 27 Enjoy the long weekend and we will see you on Tuesday, May 28.

Tomorrow's swim lesson for Mr. Deane's class has been canceled. The lesson has been rescheduled for June 6th.
For current 5th graders, don't forget tonight's Parent Night at Bath Middle School: 6:00pm BMS cafeteria.

We are excited to try dragon fruit today! This unique opportunity was provided by the fruit and veggie grant. Students and adults alike found the fruit to be very intriguing, reporting that it has a mild kiwi like flavor and texture.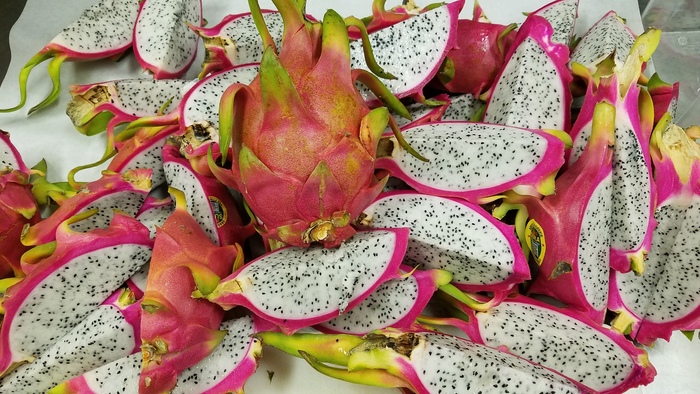 ARE YOU MOVING? If you are moving and your child will not return to Fisher-Mitchell School or move on to grade 6 at Bath Middle School in the fall, please contact Holly Spence in the office at 443-8265, ext. 0 or
hspence@rsu1.org
as soon as possible. Thank you.
Mrs. Soule's class won the box top challenge and was rewarded with making slime. Of course, no slime making is complete without dumping it on the principal.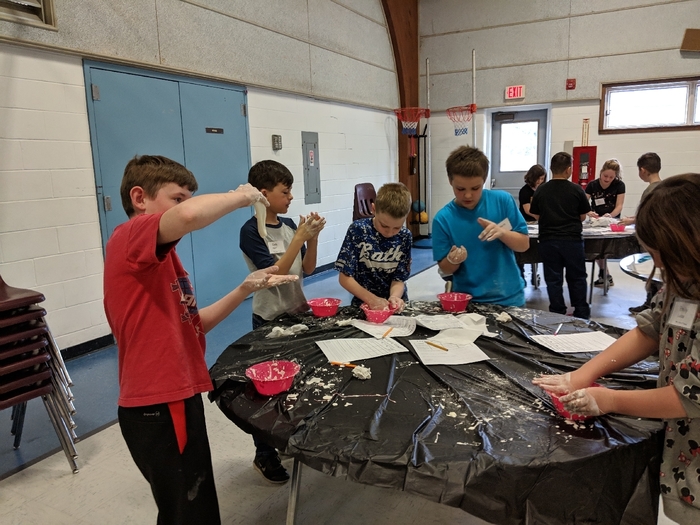 Tonight's screen-free activity is brought to you by the letters B, S and P, as in Bath Skate Park! Kids must have a parent with them if they are under 9. If you don't have a waiver on file, one must be filled out in person. Equipment rental is free while supplies last and admission is reduced to $5.
Tonight's screen-free activity is being hosted by the Maritime Museum. Enjoy access to the galleries, mould loft, caulker's shed and the pirate play ship. Stop by between 4:30-7:30.
Tonight's screen-free week activity is Bath YMCA Family Night. Unplug and pop into the YMCA anytime between 5-8.