Don't forget Fisher Mitchell's open house this Wednesday from 5:30-6:30. We are excited to see you.

5th Grade Band-Instrument Rental Night is tonight! 6PM-8PM

We are in need of serviceable sneakers for students who may not have them for Phys. Ed. Class. If you have outgrown sneakers with a fair amount of life left in them, please consider sending them in with your child to be delivered to the front office. -Mr. Carter

TODAY IS LATE START WEDNESDAY! School starts at 9:25am today and every Wednesday. Happy 2nd Day of school.
Tomorrow's the big day! The FIRST DAY OF SCHOOL. Everyone at FMS is excited to see you.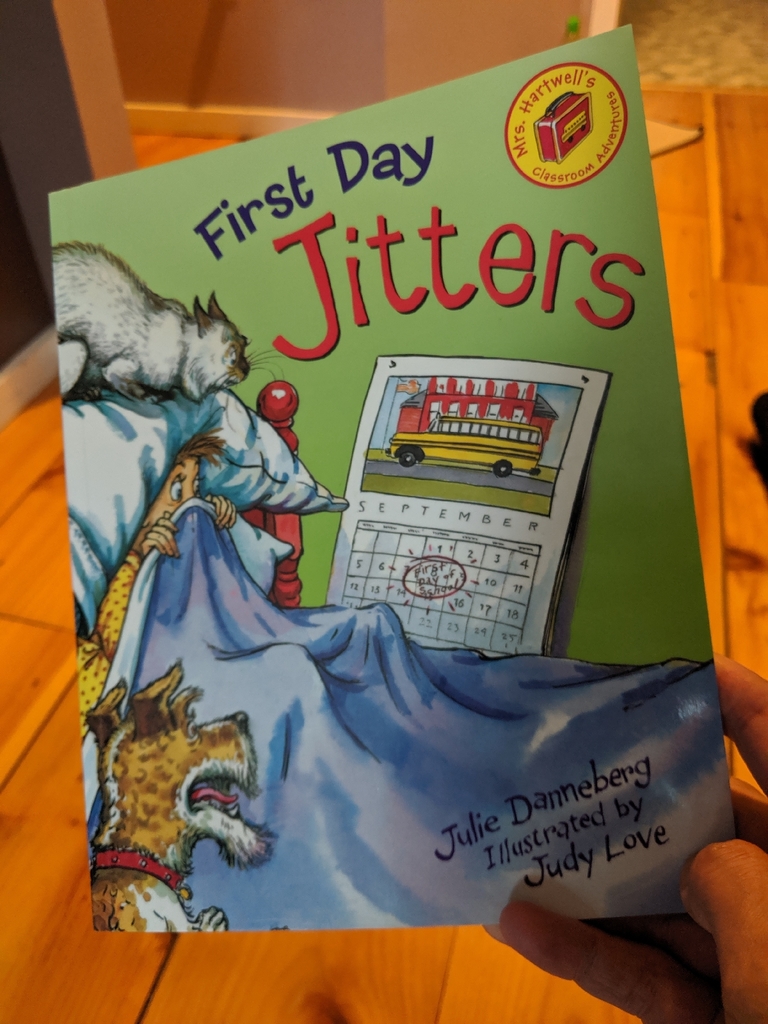 Dear students, tonight is the last summer night when you go to bed without a school routine. It is a good idea to go to bed early and wake up early in anticipation of Tuesday. It is also a good idea to practice your school year morning routine. I'm excited to see everyone Tuesday.
I hope to see you at Set for Success at Bath Middle School Sunday 8/25 between 10-2.

Did you know that our very own Mr. Trundy is in a band? It's true! Son's of Quint, is playing in Waterfront Park during Heritage Days on Sunday, July 7th from 6-7pm. Don't miss your chance to see Mr. Trundy on the main stage!
https://bathheritagedays.com/music-festival-2/

HALF DAY -LAST DAY!! Dismissals will be 3 hours early today. We hope you have an amazing summer!!

We will be having our field day and BBQ tomorrow. Please make sure students are dressed for outdoor activities as we will be outside for our events and lunch. We encourage students to were sneakers as there will be lots of active fun.

Field Day & BBQ this Wednesday! The cost for lunch is $2.65 for Full Pay Students and .40 for Reduced Students. If your child would like to partake, we kindly request you pay ahead of time as that day is a busy one with a lot going on.

The last day for the Books on the Bus book drive is tomorrow! Drop off your gently used books in the front office.
Recess
Thanks to DNS's 2nd Grade for inviting me over to meet their current 2nd graders and to answer questions. I enjoyed meeting the kids!

Don't miss tonight's art show and concert. FMS student art will be on display for viewing before this evening's Chorus & Band concert. Doors open for the Art Show at 5:30pm and the Concert begins at 6:30pm. (see the event section for performer arrival times and dress attire)
Mrs. Gerrish's class handed the attendance trophy to this month's winner: Mr Deane's class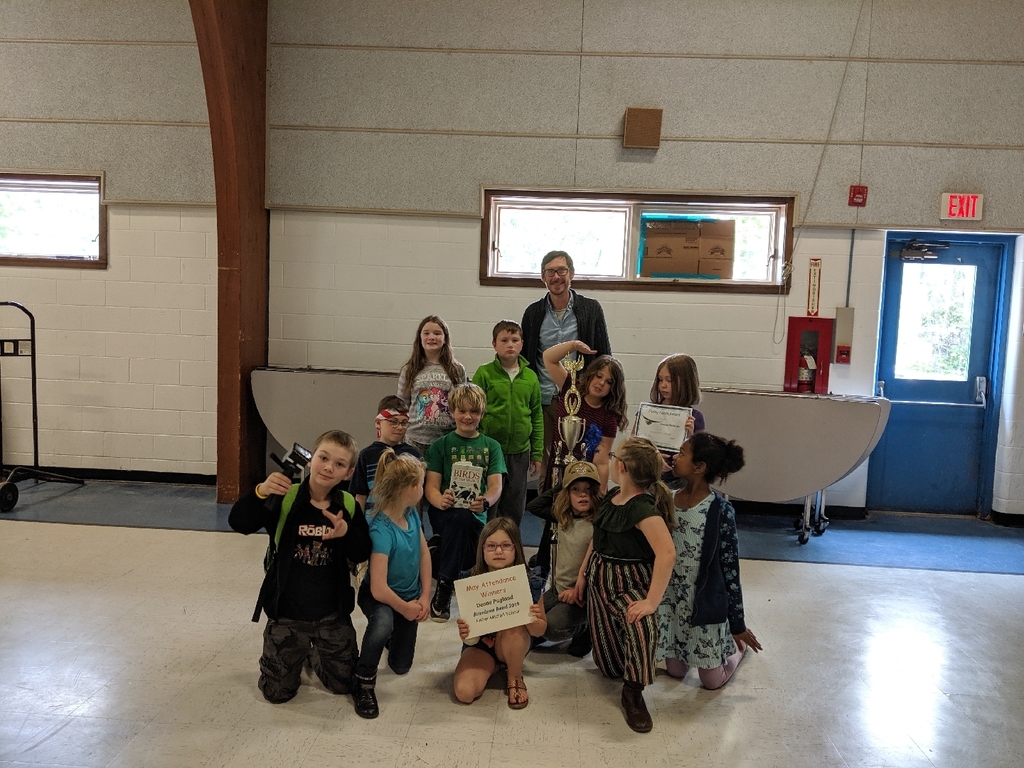 Stop in today 9-2 and support our Greenhouse Club with their END OF THE YEAR PLANT SALE. Donations only. Come and see the wide variety of herbs and house plants grown by the students of Fisher-Mitchell. All proceeds will be used to purchase items and updates for the greenhouse.

Busy Friday Ahead! The Books on the Bus book drive ends tomorrow, Census Verification Sheets are due tomorrow & the 5th Grade Social is tomorrow night! You can find the details of the book drive and 5th grade social in the events sections of our website.

DON'T FORGET - NO SCHOOL MONDAY, MAY 27 Enjoy the long weekend and we will see you on Tuesday, May 28.

Tomorrow's swim lesson for Mr. Deane's class has been canceled. The lesson has been rescheduled for June 6th.