Reminder: No School February 21-25. Enjoy your February Break!

On Friday, February 18th, we are kicking off the return of Spirit Day Fridays with a Character Day Theme. We can't wait to see your students dress like their favorite book characters!
https://fms.rsu1.org/o/fisher-mitchell-school/article/656087
Each week we will spin the wheel to select the next theme.


REMINDER- NO SCHOOL MONDAY (1/17) -HOLIDAY

The second vaccination clinic was last Friday and it went very well. The vaccination cards for students who rode the bus to the clinic for their second dose will be sent home.
Wow! Thanks to everyone who has donated canned pastas for the foodbank! We are accepting donations up to Thanksgiving so keep 'em coming!


Don't Forget this is a short week for students. No School Thursday-Holiday and No School Friday-Professional Development.

Attention all families: Please take this 5 minute survey from The Barbara Bush Children's Hospital. Even if you completed the survey last year, we need your participation again! Everyone who completes the survey will be entered into a prize drawing and five lucky winners across the state will each receive a $100 Amazon gift card for their personal use AND if you win, our school will receive $1,000. Other schools are participating, so the more families from our school who complete the survey, the greater our chance of winning $1,000! Contact information for the prize drawing will be collected at the end of the survey and will not be connected to your survey responses. All survey responses are anonymous. Click the following link to begin the survey:
https://www.surveymonkey.com/r/2021FamilySCHSagadahoc
Thank you!

Reminder, no school tomorrow or Monday. Enjoy the four day weekend! Friday 10/7: No School-Professional Development. Monday 10/11: No School-Holiday.


Unfortunately due to weather the PTA has made the tough decision to cancel movie night for this Saturday. We will plan to reschedule the event in the spring as a wrapping up the school year event. Hope to see you all at Open House and stay tuned for Halloween Dance updates! If you have any questions please email us at
bathelementarypta@gmail.com

REMINDER: Tomorrow, Wednesday, September 22 is Picture Day at FMS!

Please join us for the SET FOR SUCCESS event on Saturday, August 28th from 10am to 2pm at the New Morse High School (826 Shipbuilder Drive in Bath) gymnasium! We hope to see you there! For more information on Set for Success, visit:
https://www.midcoastyouth.org/set-for-success/

Summer Reading and Activity Bags pick up dates are the following: Tuesday, June 8 from 12:30-2:30 Friday, June 11 from 4:00-6:00 All pick ups will be at 61 State Rd., West Bath (This is the State Farm location across from Witch Spring Hill IC). ****This is for families who have already requested a bag through the link (I am not accepting new bag requests) . If anyone has a question, they're welcome to email me:
shanson712@yaho.com
*****

Please join our monthly PTA meeting tonight at 6pm via Zoom.
https://bowdoin.zoom.us/j/96362883063
Meeting ID: 963 6288 3063 Agenda: Treasurer's Update Membership Calendar Raffle Update Literacy Committee update Nominations for 21-22 year Contingency plan See you there! Bath Elementary PTA
bathelementarypta@gmail.com
Elyce Reavely, President Natasha Baise, Vice President (FMS) Courtney Bilokonsky, Vice President (DNS) Nicole Brassard, Treasurer Erik Pearson, Secretary

February Break Reminder. No school next week, February 15-19, 2021.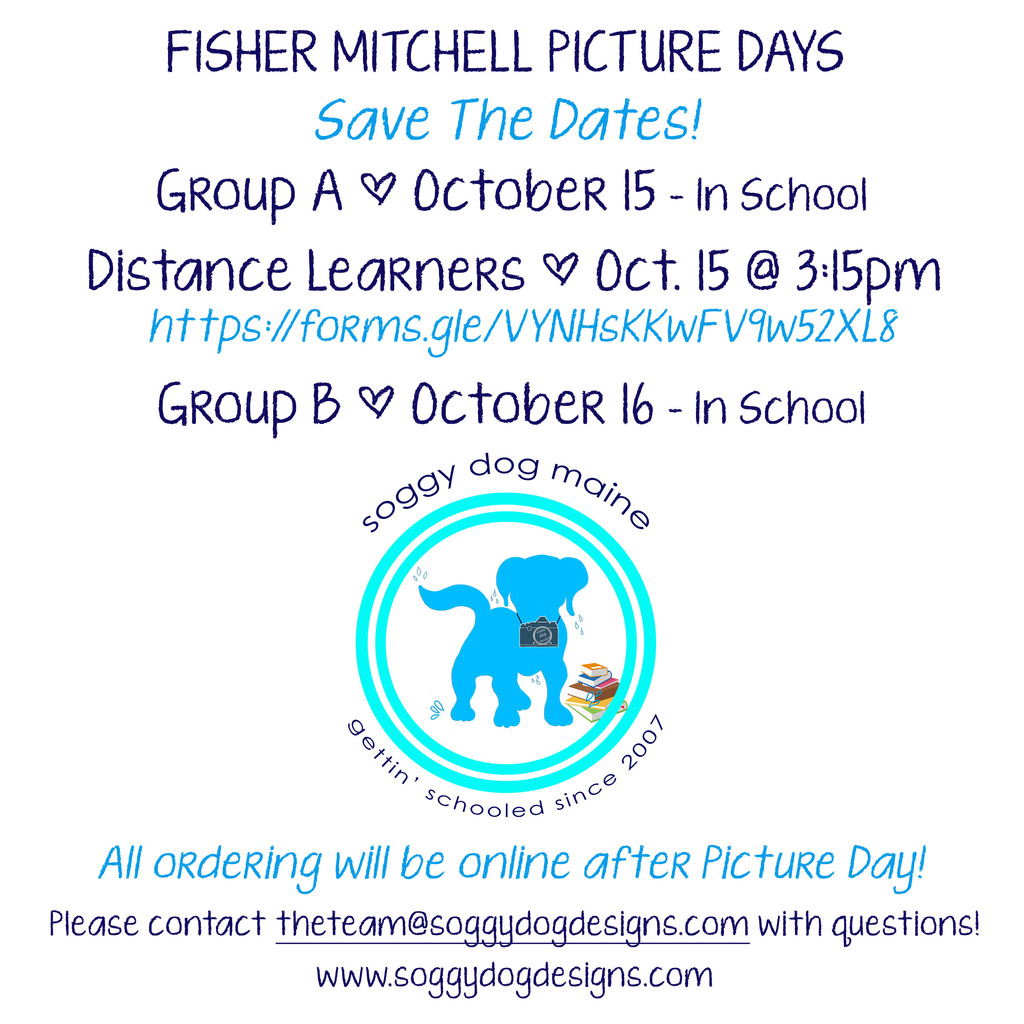 Good afternoon, I wanted to take a moment to thank the American Legion Auxiliary, Smith Tobey Unit 21 and Higmo's Lumber and Logging.   At the start of school, Higmo's donated 40 tree stumps in order for FMS to expand our ability to do work with the kids outside.  The American Legion donated two large packages of masks in order to help do our job to educate the kids while keeping them safe and well. I know it has been said before by others, but it is worth noting that we live in a great community! Ross Berkowitz